Admiring the magnificent beauty of the Indian legacy, the country allures tourists from all over the world in abundance just to reveal the vibrant cultures, traditions, attractions, festivals and more. Be it a first-time traveler in India or a solo traveler, Golden Triangle Tour is the most recommended tour circuit of India covering the most highlighted tourist places in the country i.e. Delhi, Agra, and Jaipur. The perfect way to get the glimpse of royalty, heritage sites recognized by UNESCO, impressive architectures, unsurpassed beauty of Taj Mahal, delicious food, adventure, and more. The triangle circuit comes with a facility to extend the Golden Triangle Tour Itinerary with some of the most prominent tourist destinations of the country. You can pair off your India holidays with considering some of the historic cities, cultural hotspots, natural beauty, adventure or anything you desire for. Here are some of the most recommended destinations to add on your Golden Triangle India Tour – 
Golden Triangle with Varanasi –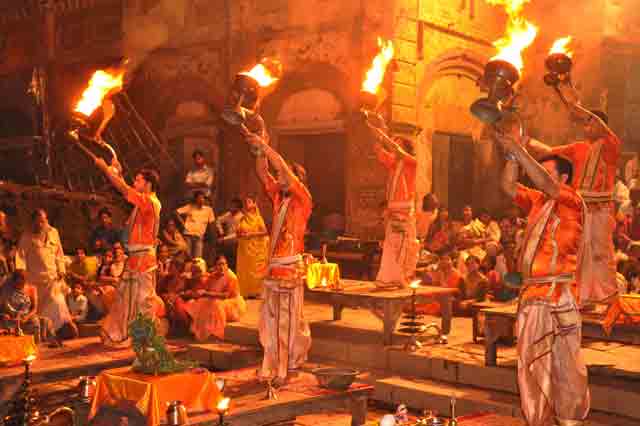 Experiencing the divine bliss at Varanasi after completing the Golden Triangle India Tour is simply incomparable. Well known as one of the oldest city of the globe, Varanasi lies parallel to the River Ganga. Enclosed with religious temples, ghats, and ashrams, the peaceful vibes of Varanasi makes everyone fall in love with the place. Browse the most suitable Golden Triangle Tour with Varanasi package and discover the fascinating beauty of Varanasi. 
Golden Triangle with Khajuraho –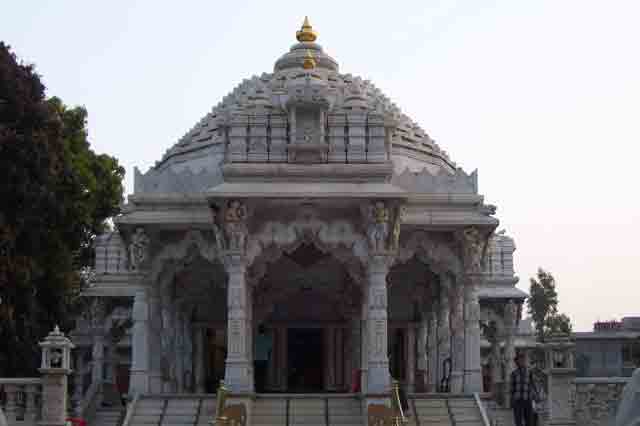 Renowned destination housing the UNESCO's World Heritage Sites of the Khajuraho Group of Monuments, Khajuraho is a perfect addition to the Golden Triangle Tour. Visiting the temples dated back to bygone era will let you experience the marvelous intricate craftsmanship and erotic sculptures of the Chandela Dynasty. You can be a part of Khajuraho Dance Festival held annually in February is a perfect festival to plan a visit with the best Golden Triangle with Khajuraho tour. 
Golden Triangle with Ranthambore –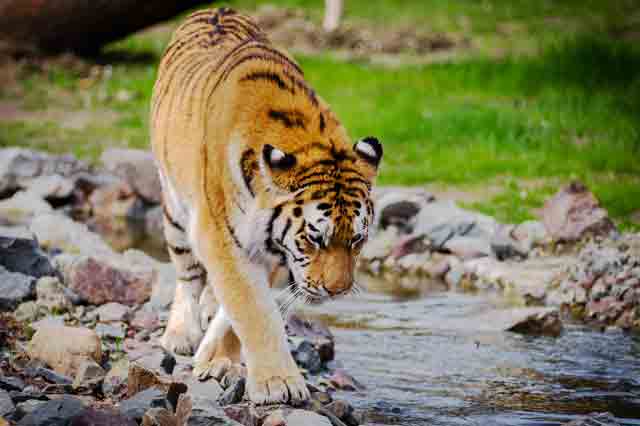 Touring to one of the best tiger reserves of India at Ranthambore National Park is what help you to make your Golden Triangle Tour with Ranthambore more enjoyable and memorable. Ranthambore is blessed with Royal Bengal Tiger population that draws the attraction of every travel enthusiast in the country. Beyond the wildlife safari in Ranthambore, the town is well known for its historic ruins and others including Ranthambore fort, lakes, temples, etc. 
Golden Triangle with Udaipur –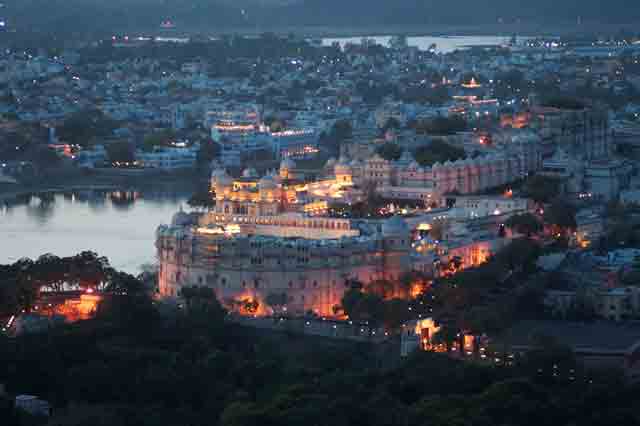 The most beautiful destinations of Rajasthan, Udaipur is one of the most favored tourist places in the royal state that you can add in your triangle tour as the Golden Triangle Tour with Udaipur. The unmatched beauty of Udaipur is blessed with the Aravali hills, crystal clear lakes, magnificent palaces, religious temples, and warm hospitality let everyone fall in love. The former province of Mewar clan enjoys the charming backdrop of the greenery which is a drastic change in the landscape of the desert state. 
Golden Triangle with Kerala –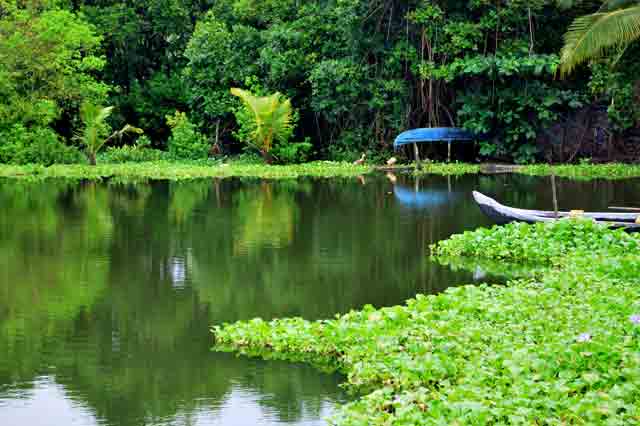 Coming towards South India, Kerala is the most beautiful destination that invites tourists in abundance from all across the globe. Blessed with the serene backwaters, religious temples, historical monuments, and more, the city allures tourists the most. Discovering the Golden Triangle Tour with Kerala is nothing less than a memorable expedition in the country. 
All these are the most recommended tourist destinations in India offering the memorable extension from Delhi Agra Jaipur Tour Package. Pick the one that suits your choices and preferences and explores the enriched beauty of the country. So, plan your India Tour with Golden Triangle Tours and experience the vibrant cultures and traditions followed all across the country.